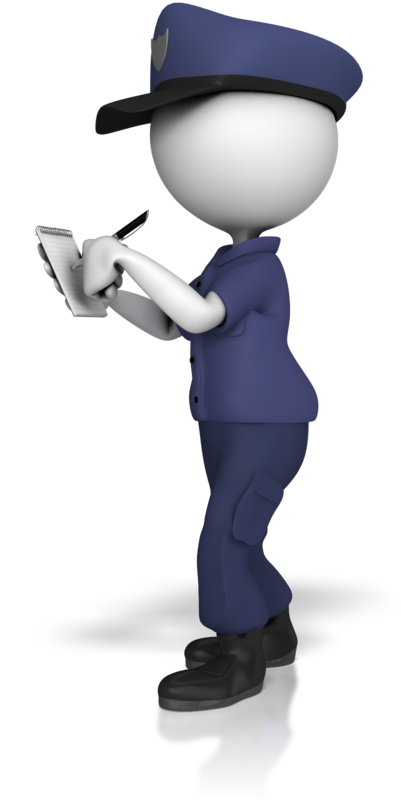 Traffic Citation Defense
Cost: $185.00. If you are convinced that you want to contest your traffic citation and you want to hire an attorney to represent you, I will appear with you in Fargo at the time and place scheduled for your hearing and present your case at trial for a flat fee of $185.00. This does not include any appeals. THIS FEE ONLY APPLIES IF YOU HIRE ME AT LEAST 21 DAYS BEFORE THE DATE OF YOUR HEARING.
If you receive a traffic ticket for a noncriminal traffic violation (such as speeding, stop sign violation or running a red light, among other things) you must post the required bond within 14 days. If you fail to post the bond within 14 days you may turn your noncriminal citation into a criminal charge.
A good explanation of the noncriminal traffic procedures can be found on the Fargo Municipal Court website at http://www.cityoffargo.com/CityInfo/Departments/MunicipalCourt/Non-CriminalProceduresincludingtraffictickets/
If you have received a traffic ticket, read it carefully. The ticket explains what you must do and when.
If you are convinced that you did not commit the violation and want a hearing you still must post the required bond within 14 days, AND request a hearing. Do not miss this deadline.
Traffic ticket hearings are civil matters. The prosecutor must prove that you committed the violation based on a preponderance of the evidence. Criminal rules of law do not apply. You are not considered innocent unless proven guilty. You can be called as a witness to testify against yourself. Establishing that you committed the violation does not require proof beyond a reasonable doubt.
If you are concerned about the number of "points" that will be charged to your license and the possibility that your license will be suspended you can obtain additional information from the ND DOT:
http://www.dot.nd.gov/public/licensing.htm
http://www.dot.nd.gov/divisions/driverslicense/dlpoints.htm
https://apps.nd.gov/dot/dlts/dlos/requeststatus.htm
Driver's license points may be avoided under N.D.C.C. section 39-06.1-10.1 or reduced under N.D.C.C. section 39-06.1-13. For more information contact the ND Driver's License Division at 701-328-2604.